Guests in Argentina
comments of our guests
Bed & Breakfast- Inns- Host families- Hostels- Hotels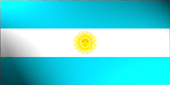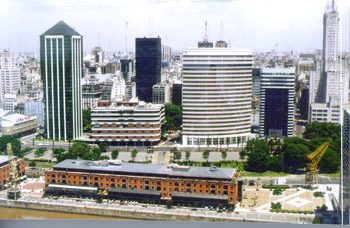 Hi Silvia ,
Just to say thank you for the recent arrangements you made - everything went very smoothly - and I enjoyed my short stay in Argentina very much. Have a good Christmas. /Peter- CANADA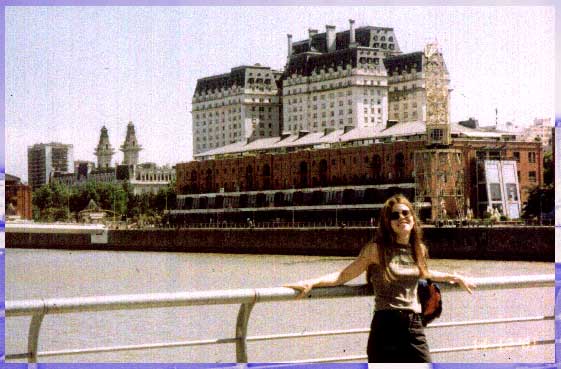 It all went very well thank you - we really enjoyed staying with Elvira,she is
great and had a thoroughly enjoyable holiday. If we come to Argentina again I will let you know, Liz/ UNITED KINGDOM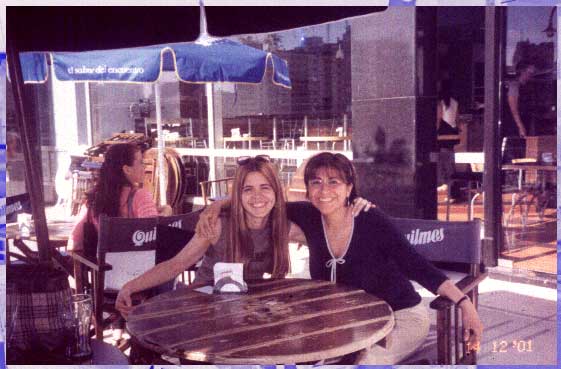 Hi Silvia , Thank you for your e-mail. We really enjoyed our stay in Buenos Aires and I have asked my daughter to send you some pictures on the e-mail. She lives in Cape Town and I live in Durban! She has promised to send you a message and the pictures too. Kind regards. Marquise- SOUTH AFRICA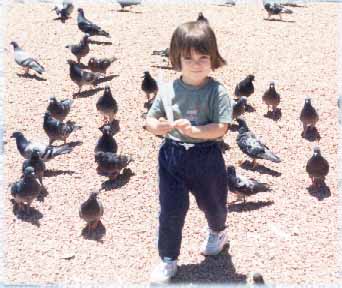 Hi Silvia, it was great. we'll let Lonely Planet know../Terence- SINGAPUR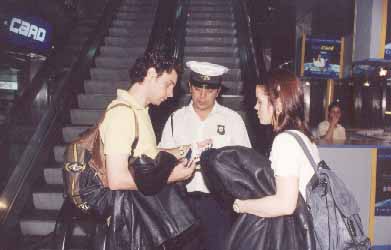 Dear Silvia,
Que simpático de usted! Our Buenos Aires experience was very pleasant, and our stay at the Hotel Lyon was most comfortable and enjoyable. We were delighted with our room and with the hotel ambience and service. I would certainly stay there again, and would gladly use your services again./ Lawrence - USA
Sylvia- Hola! Gracias por su mensaje. Nos divertimos mucho. Era muy cómodo el servicio del hotel y también la situación. Los muchachos de abajo son muy útiles y amables. Queremos volver pronto para mas tango. La amiga de mi nieto, que vive en el norte estaba impresionada. Ella no había visto nunca ese espectáculo. Ella habla de eso hasta hoy día/ Judith- USA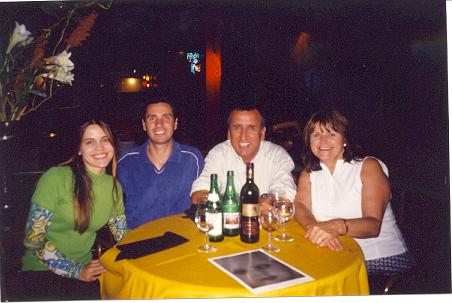 Dear Lindy: Thanks for your beautiful pictures!!!We spent a nice time with you../Lindy & Simon- NEW ZEALAND
More guests from: Germany, Switzerland, Ireland, France, Spain, Italy, Botswana, Argentina, Chile, Brazil, New Zealand, Australia ....
Thanks to all our guests who make us feel that we are improving our service each day. Kind regards
Silvia
To help us with our efforts we would like to hear your ideas or comments.
YOU ARE WELCOME TO OUR HOME
Bed & Breakfast in Argentina
---
Copyright Argentina B & B 2002