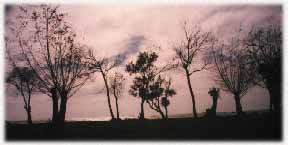 Enjoying of the countryside life!!
Argentinian Tango
Bed & Breakfast, it is what the name suggests: a private bedroom and breakfast in an Argentinian home. Know our culture staying with an Argentinian family. Probably it will be one of the richest experiences in your journey.
All the houses are centrally located in each neighborhood, with good access and transports, experience and confort.
New houses Centro- San Telmo- Balvanera- Belgrano- Almagro- Boedo- Downtown - Palermo
Surroundings of Buenos Aires Special Weekends: Tigre
Visit each Argentinian B & B or start a round trip
Visit each Argentinian B & B or start a round trip
---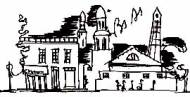 Bed & Breakfast in Argentina
HOTEL PATAGONIA INNS OUR GUESTS LINKS
Copyright 2003 Bed & Breakfast ArgentinaŽ